Scheduling consultations now, In-Office, Phone and Videoconference.
Call our Tulsa, Oklahoma office: (918) 322-0092
Family Law Doesn't Need to Feel so Burdensome
Christopher J. Eggert uses his 25+ years of experience as an attorney with Divorce & Family Law, Bankruptcy, and Qualified Domestic Relations Orders to help you find the best path forward.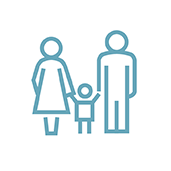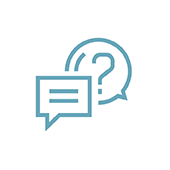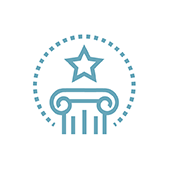 Start Working on Your Future
We can help point you in the right direction
I don't know where to begin
My spouse won't communicate with me
Am I looking at jail time?
How do I build a custody case?
How can I prepare for my first appearance in court?
Do I have the right documents?
We have the experience
Christopher J Eggert practices in Family Law, Bankruptcy, and Qualified Domestic Relations Orders in Tulsa, Oklahoma. He is here for you when you need an attorney. He is the experienced attorney you have been looking for. Call today to schedule a consultation!
Christopher Eggert is an attorney who puts his clients first
Eggert Law Firm in Tulsa, Oklahoma puts their clients first every day. Whether it's modifying child custody, handling a contested divorce, preparing forms for an uncontested divorce, negotiating a complex settlement, we put our clients first.

When you've reached the end of your financial rope, bankruptcy can give you a fresh start. Chapter 7 and Chapter 13 individual bankruptcies.

Providing compassionate, strong representation for divorce, custody, child support and other family law matters.

Preparing QDROs to assign retirement benefits that were awarded in your divorce decree.
Other Legal Assistance
Christopher Eggert also has experience with other areas of law including DUI and Criminal Defense, Juvenile Law, Protective Orders and Domestic Abuse.
If you need an attorney to help you with these or any other area of practice, give us a call to talk over your situation.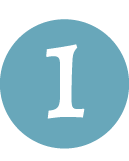 Meet with Christopher Eggert. He will discuss your rights and options, and what he can do to help you with your case.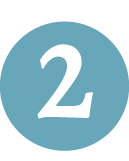 Create a Plan of Engagement
Eggert Law Firm works for its clients including document preparation and going to court when needed. When you hire us, you can rely on us to guide you through the process and keep you well informed.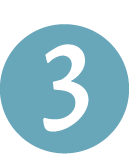 Start Your Future
Once your case is finished you can move forward with your new life.
Schedule an In-Depth Consultation
We're here for you, and would love to find a time to get together for a one-hour, in-depth initial consultation to outline your needs, define how we can help, and give you peace of mind. Fee of $125 is collected at the time of the meeting.