Scheduling consultations now, In-Office, Phone and Videoconference.
Call our Tulsa, Oklahoma office: (918) 322-0092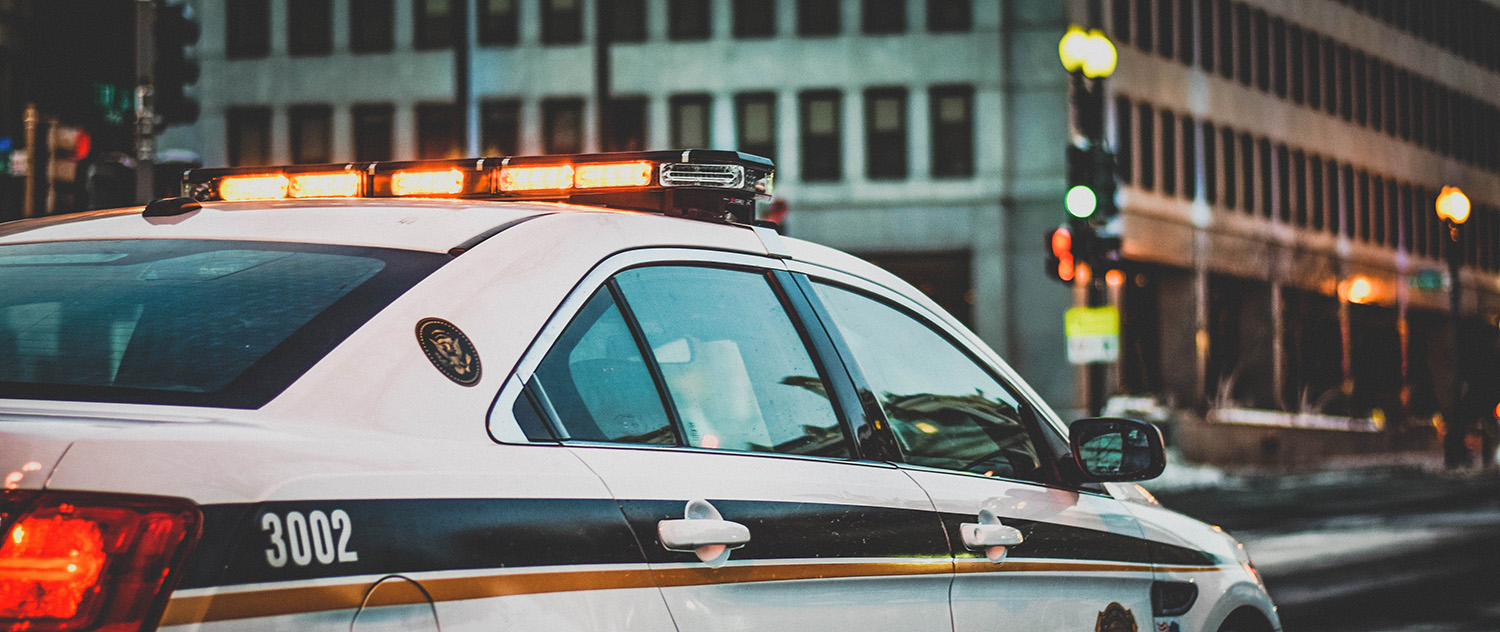 If you or a loved one has been arrested or cited into court for a criminal offense, now is the time to get a criminal defense attorney involved. Eggert Law Firm can provide you with an experienced criminal defense attorney who will dedicate everything to your case. There is no time to waste in these situations. Call one of our attorneys immediately.
Criminal Defense Cases
Our Salem criminal attorneys have defended hundreds of cases, including:
Driving under the influence of intoxicants (DUI/DWI)
Driving while suspended or revoked
Theft and identity theft
Assault and domestic violence
Sex abuse
Child neglect
Drug possession, manufacture and sale
Disorderly conduct
Serious assault and manslaughter
It all starts with contact by the police, followed by the arrest. Sometimes folks are released on citations to appear in court at a specific date and time. This is usually for misdemeanors and non-violent offenses. More serious crimes and violent offenses will usually result in the arrested person being taken to jail and staying there for a while. Your criminal defense actually should begin at the first moment of contact with police. If you can call an attorney and hire him right then, you'll be better off. Most people don't get an attorney until after they have been arrested. In any case, the sooner you get a criminal defense attorney to start your criminal defense case, the better.
The first court appearance is called an arraignment. At this time, the charges are read and the judge decides whether to release you (now called a defendant) or to keep or put you in jail. If the defendant is kept in jail, bail will probably be set right then and there. Typically, in Salem and throughout Oregon, the defendant held on bail can be released if someone posts (or deposits) with the court 10% of that bail amount. For example, a $10,000 bail will need about $1,000 posted to get the defendant released. In some counties, a plea of not guilty is entered at the arraignment, while in others no plea is entered until a later hearing.
Misdemeanors and Felonies
There are two different kinds of criminal defense cases, misdemeanors, and felonies. Misdemeanors are the less serious crimes, which are punishable by not more than one year in jail and relatively low fines. Felonies are more serious, punishable by more than a year of imprisonment and fines up to hundreds of thousands of dollars.
With felony cases, the next stop after arraignment is the preliminary hearing. A preliminary hearing is a court proceeding where the district attorney has to present evidence, usually in the form of testimony, to convince the judge that it is more likely than not that the accused committed a specified felony crime. If there is not enough evidence, the charge is dismissed and the defendant released. It is rare that a preliminary hearing is held, as the district attorney will usually present the case to a Grand Jury before the hearing date. Grand Jury proceedings are private, and the district attorney gets a lot more freedom there, so it is usually the preferred route. Then, the felony defendant is arraigned a second time, this time on the indictment returned by the Grand Jury.
Criminal Defense Attorneys in Salem, OR
It is at this point that pleas are entered, negotiations take place, and trials are set. If the accused is kept in jail, he has a right to a trial, and to present his criminal defense, within 60 days of arrest. If out of custody, the trial could take place many months or even years later.
It is critical that the accused hire a Salem criminal defense and appeals attorney as early in this process as possible. A criminal defense attorney can assess the case, and see if an investigation is warranted. Often, witnesses need to be contacted and interviewed by private investigators.
The more time that goes by, the less people remember and what they remember is less accurate. More time means less evidence, and that evidence could be critical to getting charges reduced or dismissed, in getting a better plea bargain, or in winning at trial. Your attorney may also recommend motions be filed, again to try to get charges dismissed or to get a better result at trial.
Our Salem criminal defense attorneys have 20 years of criminal case practice under their belts. We have the knowledge and resources to jump in and start working on your criminal case early, when the most difference can be made. Give us a call early on in your case.
Schedule an In-Depth Consultation
We're here for you, and would love to find a time to get together for a one-hour, in-depth initial consultation to outline your needs, define how we can help, and give you peace of mind. Fee of $125 is collected at the time of the meeting.