Scheduling consultations now, In-Office, Phone and Videoconference.
Call our Tulsa, Oklahoma office: (918) 322-0092
Qualified Domestic Relations Orders (QDRO)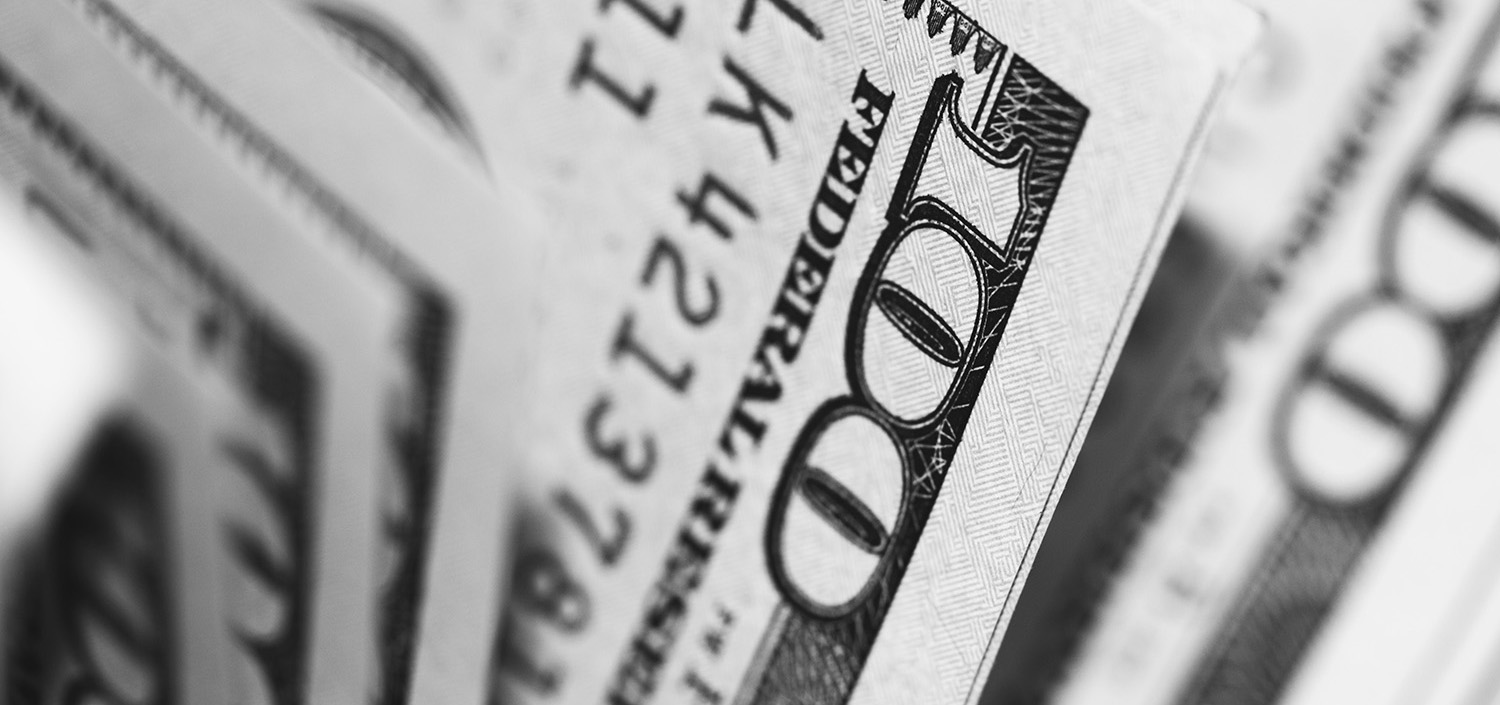 Qualified Domestic Relations Order
Many divorces involve the award of retirement benefits from one spouse to another. In most cases this will require the preparation of a special kind of court order called a Qualified Domestic Relations Order. This is also often referred to as a QDRO or a QUADRO.
Why is a QDRO Required?
Retirement accounts carry with them special benefits such as deferred taxation, guaranteed payment, and the right to have someone else take the benefit when the participant passes away.
Because many Americans rely on their employer-provided retirement plans for their retirements, Congress has passed several laws protecting these benefits. These laws require the use of a Qualified Domestic Relations Order to preserve the benefits of these accounts when a divorce court orders a transfer to a former spouse.
What Kinds of Retirement Accounts Need to Have a QDRO?
Most employer-provided retirement plans will require the use of a QDRO to transfer the benefits to a former spouse. Some of the most common examples we see are 401(k) and traditional pension benefits. Other kinds of employer-provided retirement plans will require orders that are similar to QDROs but go by other names such as a Court Order Acceptable for Processing (COAP) or Retirement Benefits Court Order (RCBO).
How Long Does the QDRO Process Take?
How long it takes to get the QDRO prepared, signed by a judge, and accepted by the retirement plan varies greatly. Sometimes it only takes a few weeks, and other times it will take months or even years. Even then, payout of the benefits may not start right away. Especially when it comes to pensions, the person awarded benefits may have to wait until they reach retirement age to start drawing the benefits.
That being said, most 401(k) plans and similar "cash-value" plans will allow immediate withdrawal. There are significant tax and investment consequences to taking early withdrawals, so be sure to talk with a tax professional and an investment advisor before withdrawing retirement benefits.
What is a QDRO Going to Cost?
We charge only for the time we spend working on a client's case, and every case is different. In most cases, the fees for each QDRO will be around $1,000.
Schedule an In-Depth Consultation
We're here for you, and would love to find a time to get together for a one-hour, in-depth initial consultation to outline your needs, define how we can help, and give you peace of mind. Fee of $125 is collected at the time of the meeting.