Scheduling consultations now, In-Office, Phone and Videoconference.
Call our Tulsa, Oklahoma office: (918) 322-0092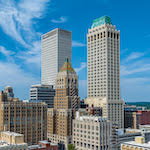 Our formal "home", in Downtown Tulsa. Conveniently located within five blocks of the courthouse inside the Thompson Building.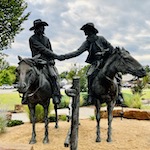 Our eastside location, less formal and closer to home. In the heart of Broken Arrow's Rose District.
Schedule an In-Depth Consultation
We're here for you, and would love to find a time to get together for a one-hour, in-depth initial consultation to outline your needs, define how we can help, and give you peace of mind. Fee of $125 is collected at the time of the meeting.