Scheduling consultations now, In-Office, Phone and Videoconference.
Call our Tulsa, Oklahoma office: (918) 322-0092
Christopher Eggert – Tulsa, Oklahoma Attorney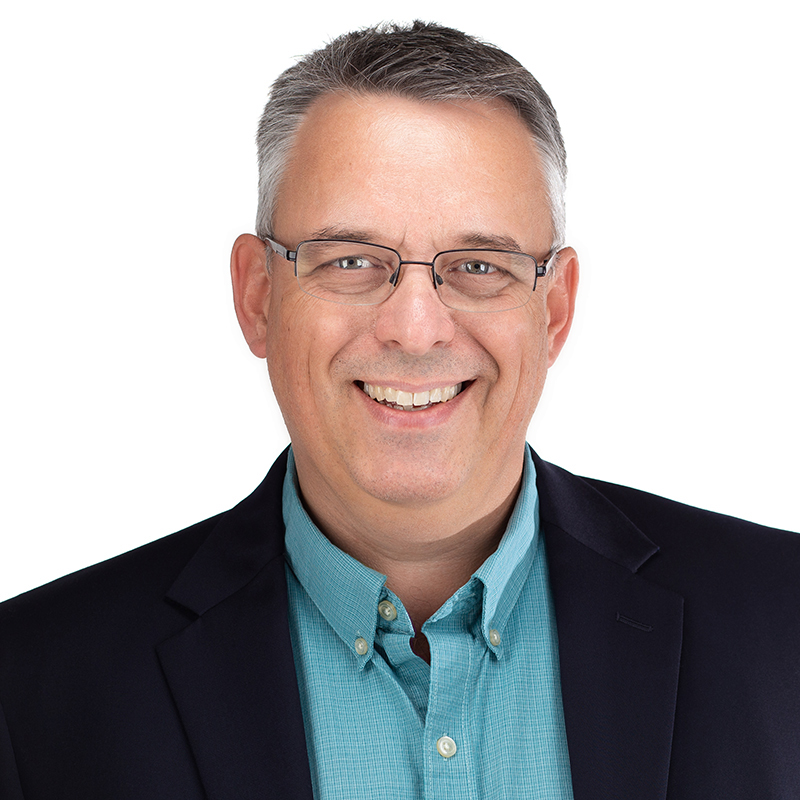 Christopher Eggert
I have been in practice as an attorney since 1996, serving my clients in many varied areas of law. My primary practice areas are: Divorce and Family Law (including Child Custody, Child Support, and modifications of decrees); Qualified Domestic Relations Orders; and Bankruptcy (Chapter7 and Chapter 13).
I originally established the Eggert Law Firm in Salem, Oregon, in August 2007. In April 2014 I added a second office location in Kailua-Kona, Hawaii. In 2022, I moved to Oklahoma and am establishing a new practice here.
Frequently Asked Questions
What is your opinion regarding clients educating themselves on legal issues?
I fully support clients learning about their rights, duties, and options, and how the courts and the laws apply to their situations. Law is a complicated subject, though, and most folks can benefit from talking with an attorney or getting an attorney's assistance. After all, while some people can do a fine job fixing their own cars, most people would be better off with a mechanic's help. Law is no different, and we attorneys are here to help.
Are you willing to review documents prepared by clients?
I always welcome input from my clients into what their documents should say, and offer constructive feedback wherever possible.
Why did you decide to be a lawyer?
I grew up admiring the work lawyers do, as during my childhood I spent many hours after-school in a law firm where my mother worked as a legal secretary. All my life I wanted to do work where I was helping people every day. Practicing law turned out to be the best way I can do that.
What work experience and education helps you be a better lawyer?
Everything I have done in life makes me a better lawyer. Being married with children provides me with especially practical insight into family law. Going to church regularly helps me to keep in mind my place in this world and to maintain my spirit. Every fault I find and every mistake I make helps me to do better next time. In short, "being human" is the best way to be a better lawyer!
Why did you decide on your primary area of practice?
Family law relates to the things people need every day: contact with their children, financial stability, friends and family. It is part of everyday life, and probably one of the most complex and commonly needed areas of law that exists.
What do you like best about your career?
For better or for worse, I call the shots every day when I'm managing my own practice. I get to come in to work every day knowing that the only people I work for are me and my clients.
What are your strengths and style?
My strengths are my ability to inform and educate my clients, other attorneys, and the courts, and my ability to stay focused on the long-term game plan. My style is generally "slow and steady wins the race," but I can snap to a sprint when my clients have a need for speed.
Tell us about your law firm:
I have a great legal assistant, Rene, who listens to our clients and helps out with making sure I stay on task and that clients know what is going on. Rene is also my wife of over 20 years. Together we make a great team.
Personal Interests:
I enjoy spending time with my wife and children, worship, singing in my church choir, and following current events.
Bar Admissions
Oklahoma State Bar – 2022
Oklahoma Federal District Court, Eastern and Norther Districts – 2022
Hawaii State Bar – 2013
Hawaii Federal District Court – 2013
Oregon State Bar – 1996
Oregon Federal District Court – 1996
Utah State Bar – 1997
Association Memberships
Oklahoma State Bar
Muscogee (Creek) Nation Bar Association
Utah State Bar
Hawaii State Bar
Oregon State Bar
Oklahoma State Bar Family Law Section
Tulsa County Bar Association
National Association of Consumer Bankruptcy Attorneys
Schedule an In-Depth Consultation
We're here for you, and would love to find a time to get together for a one-hour, in-depth initial consultation to outline your needs, define how we can help, and give you peace of mind. Fee of $125 is collected at the time of the meeting.